First Friday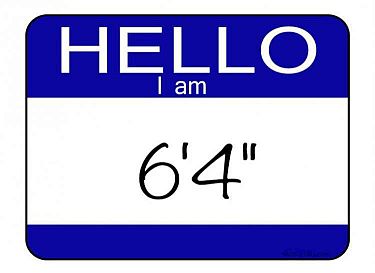 7 August 2015
No First Friday 3 July
This is a casual evening for drinks and socializing.
Pranna
79 Madison Avenue map
Host: Barry
RSVP Club Hotline 1.212.332.0067
Look for us in the bar area or ask at the host desk.
Tall Club Convention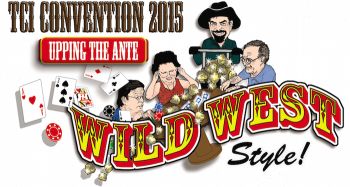 6 - 12 July 2015 Sparks, NV
The Sacramento Tall Club invites you to strike it rich and stake your claim for the Mother Lode of TALL fun this summer!...more
High Heel Freedom Flash Mob!